Kiesza (b.1989) is a Canadian singer and multi-instrumentalist born
& raised in Calgary, Alberta, Canada (pop. 1.2 million)
Lbs of Flesh being a Canadian blog based in Toronto, I think it best
to support Canadian launches in fashion, art, and style. This includes makeup.
Kiesza has recently partnered w/ MAC Cosmetics for this small (4-piece) launch.
Congratulations Kiesza!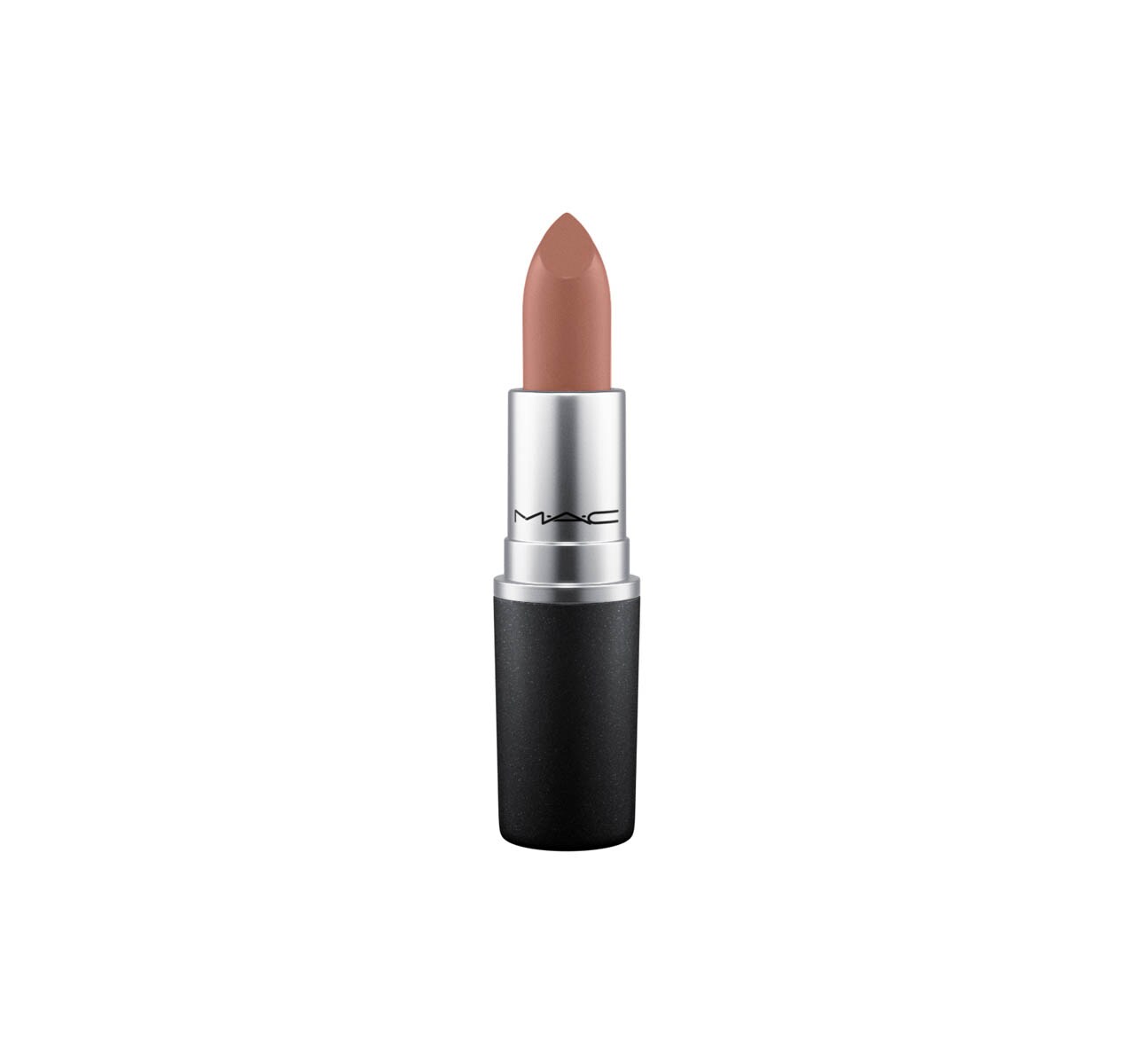 Kiesza X MAC - DEARLY BELOVED
$21 CAD
Warm soft brown
[Matte]
Kiesza X MAC - Thunder Kiss, Vamplify gloss
$24 CAD
Deep Chocolate
here they are swatched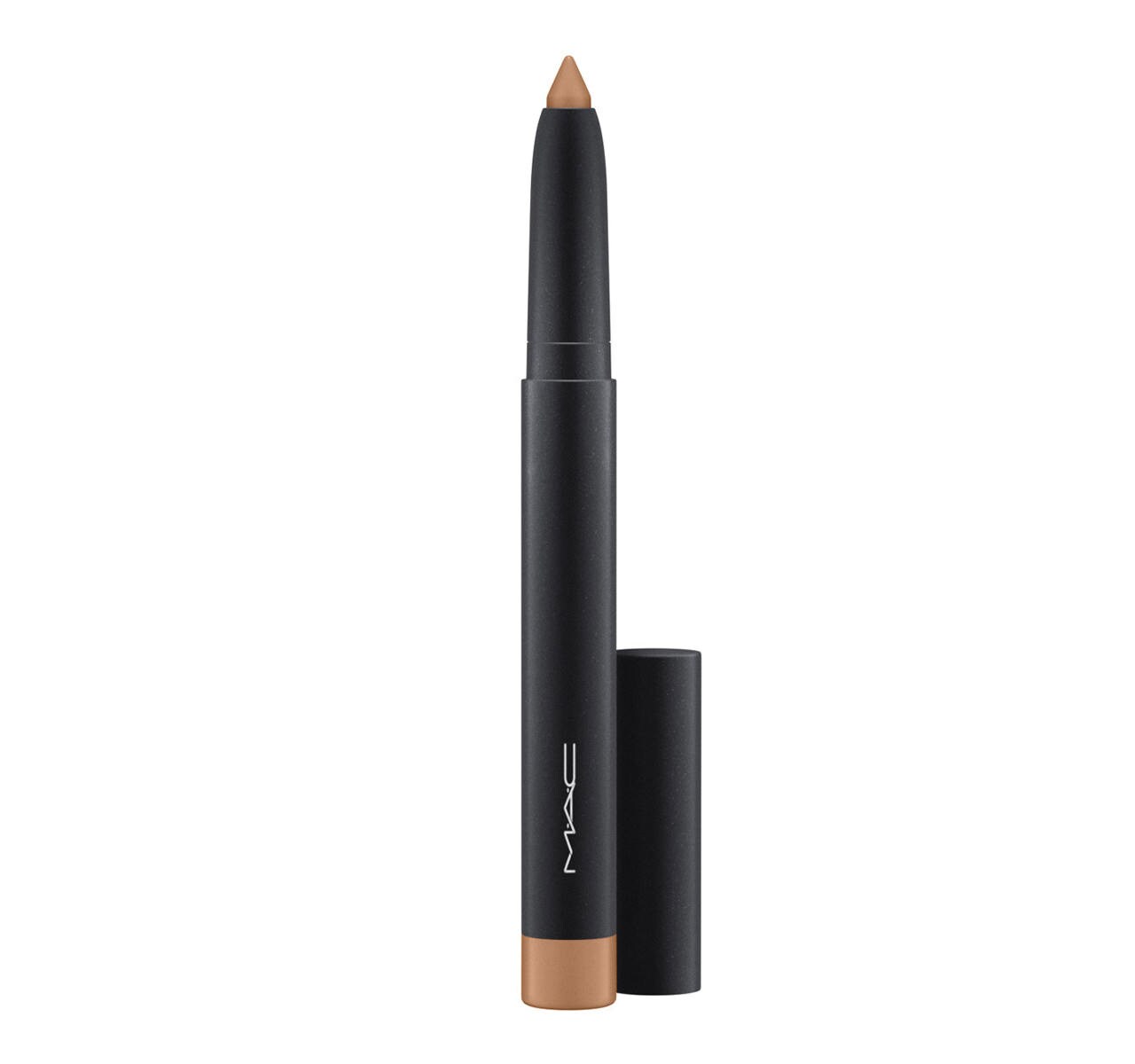 Kiesza X MAC - Cork, big brow pencil
$25 CAD
Red Head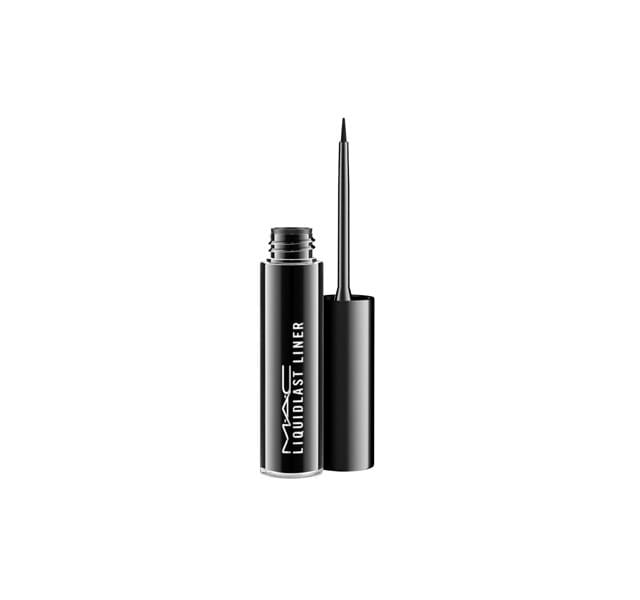 Kiesza X MAC - Point Black, Liquidlast liner
$24 CAD
Black
Her newest single "Dearly Beloved" was released on Jan 6th.