Yeah, so I was just Dumped by a drunken fool.
Apparently I'm "Too much Work" --Damn straight, Bitch!
Alexandre Plokhov - spring 2016
a buttercream angelic beast to boss around possibly?
Christopher Raeburn - spring 2016
or a dark, rugged athlete?
Au Jour Le Jour - spring 2016
Someone 'young at heart' who I don't have to school, but who isn't too high & mighty to dress like a dork
Christopher Shannon - spring 2016
arty weirdo?
scrawny juvie skater brat?
Berluti - spring 2016
neon bi guy?
Damir Doma - fall 2015
strangely poetic European immigrant sore thumb?
Damir Doma - spring 2015
Not sure who this one is. Prob my study partner.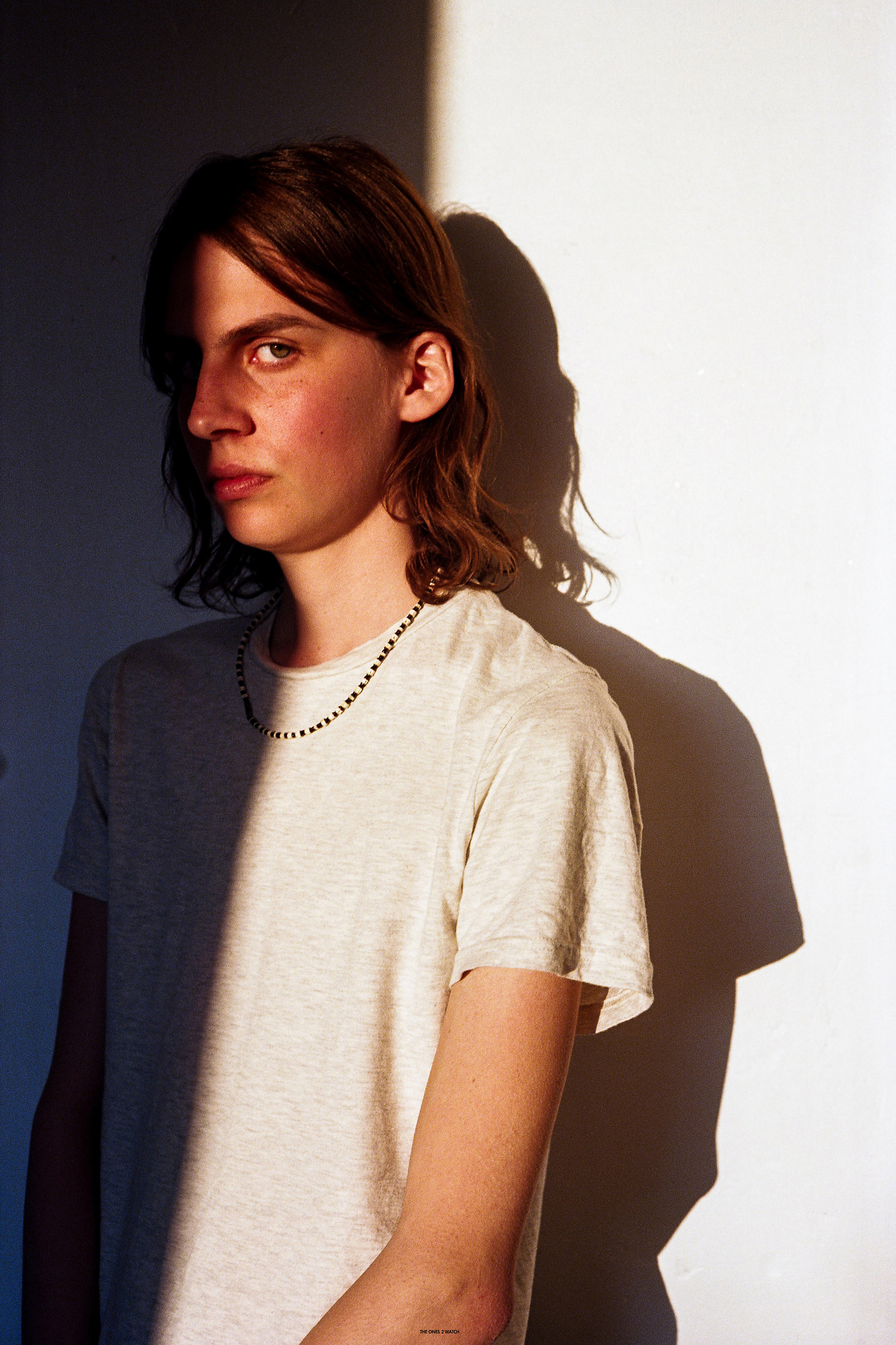 On 2nd thought, just send me Carl Hjelm Sandqvist for supper